Mr. Hankey's was generous enough to send me 4 toys of my choosing so I figured for my Birthday post I would write about all of them at once and have a party!
In order of least favourite to most favourite. Although I do love all of them.
El Rey - Xtra-small series - Medium Firm - Bubble Gum Pink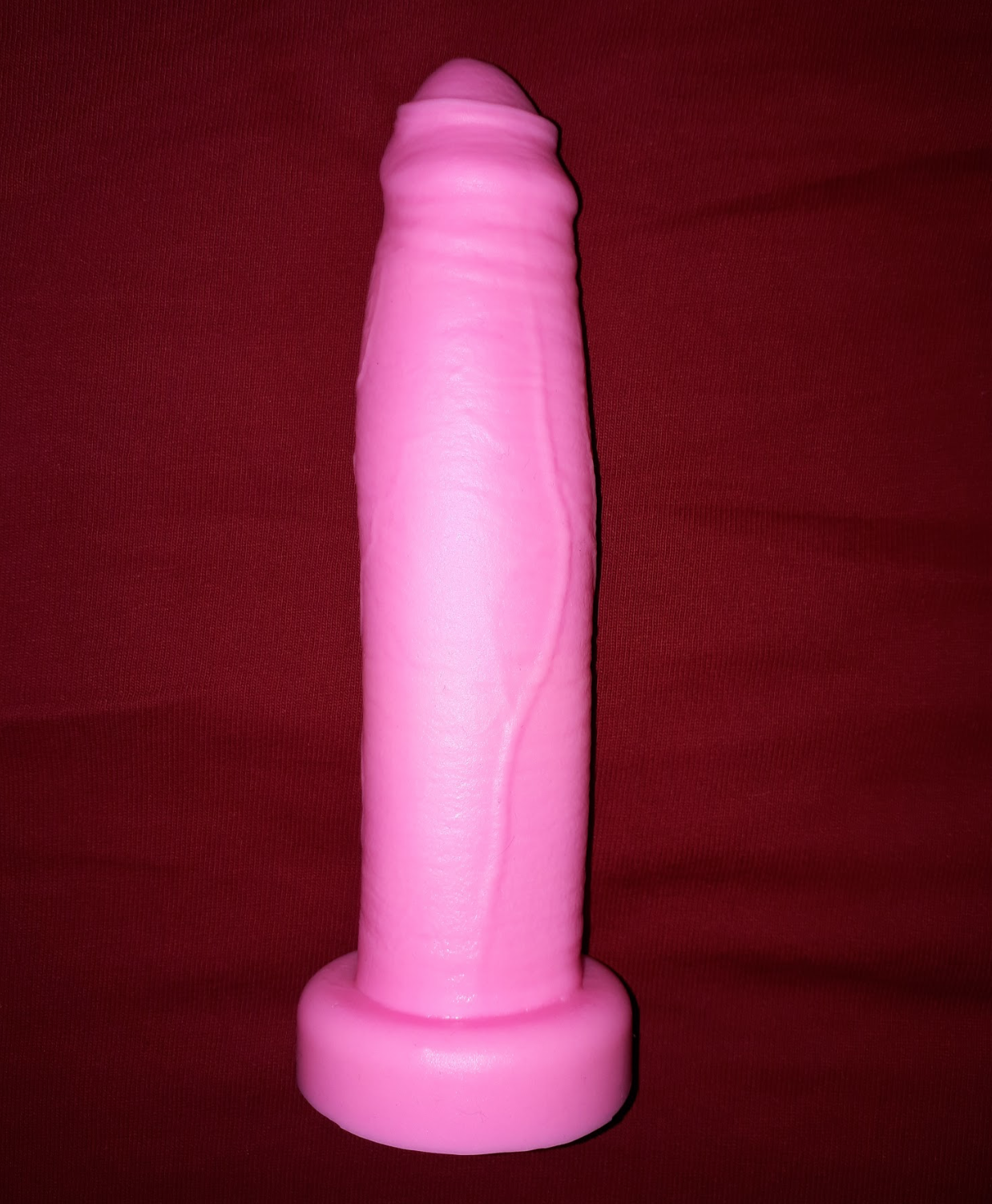 I'm generally not too impressed with natural shaped dildos. Because well, to be frank, if I want a penis, I'll have sex with a real one. I think dildos are an amazing space for creativity and different sensations.
But I wanted to include something on the tamer side for those reading that might not like the crazy stuff. I did however opt for their foreskin model as I was curious how realistic it would really feel.
Mr. Hankey's claims that their medium firmness matches the firmness of a natural erection. I think it is as close as you can get with a single density dildo, however if you are really looking for a natural feel, dual density is the way to go.
I do think you can feel the uncircumcised shaped though.
All in all, I think this is a great standard dildo, with a bit of a twist.
Dragon - Xtra-small series - 75% soft - Black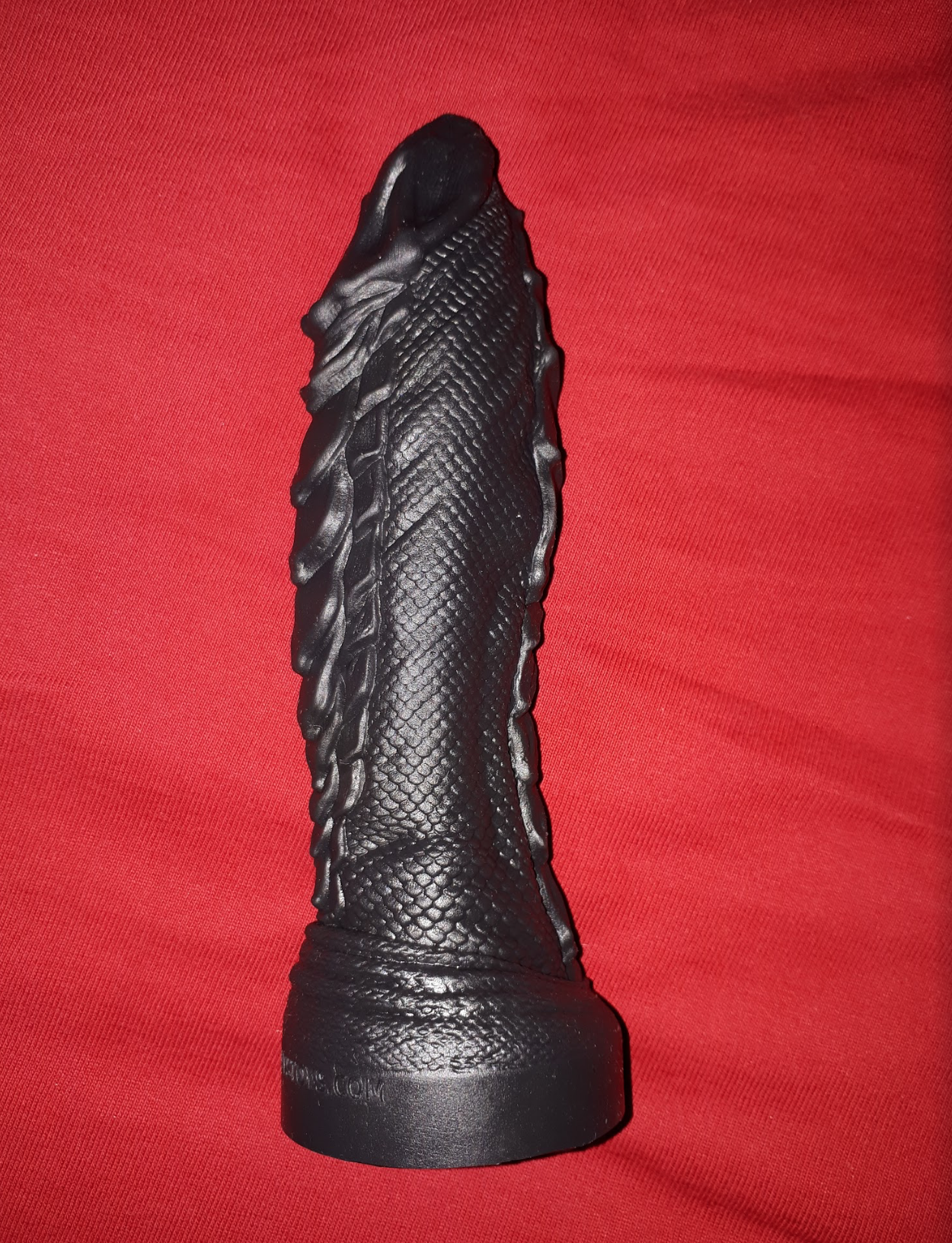 I think the world of dragon dicks is super fascinating. So much room for interpretation and creativity. So of course I needed to include this one.
The texturing is beautiful, but even in their softest firmness, is quite abrasive. So be careful unless you like it rough.
The overall shape curves in such a way that it stays in place and doesn't slip out, so it's great if you're like me and prefer to insert a dildo and then use an external vibe.
I do recommend, just maybe not for beginners.
BFG - Xtra-small series - %75 soft - Blood Red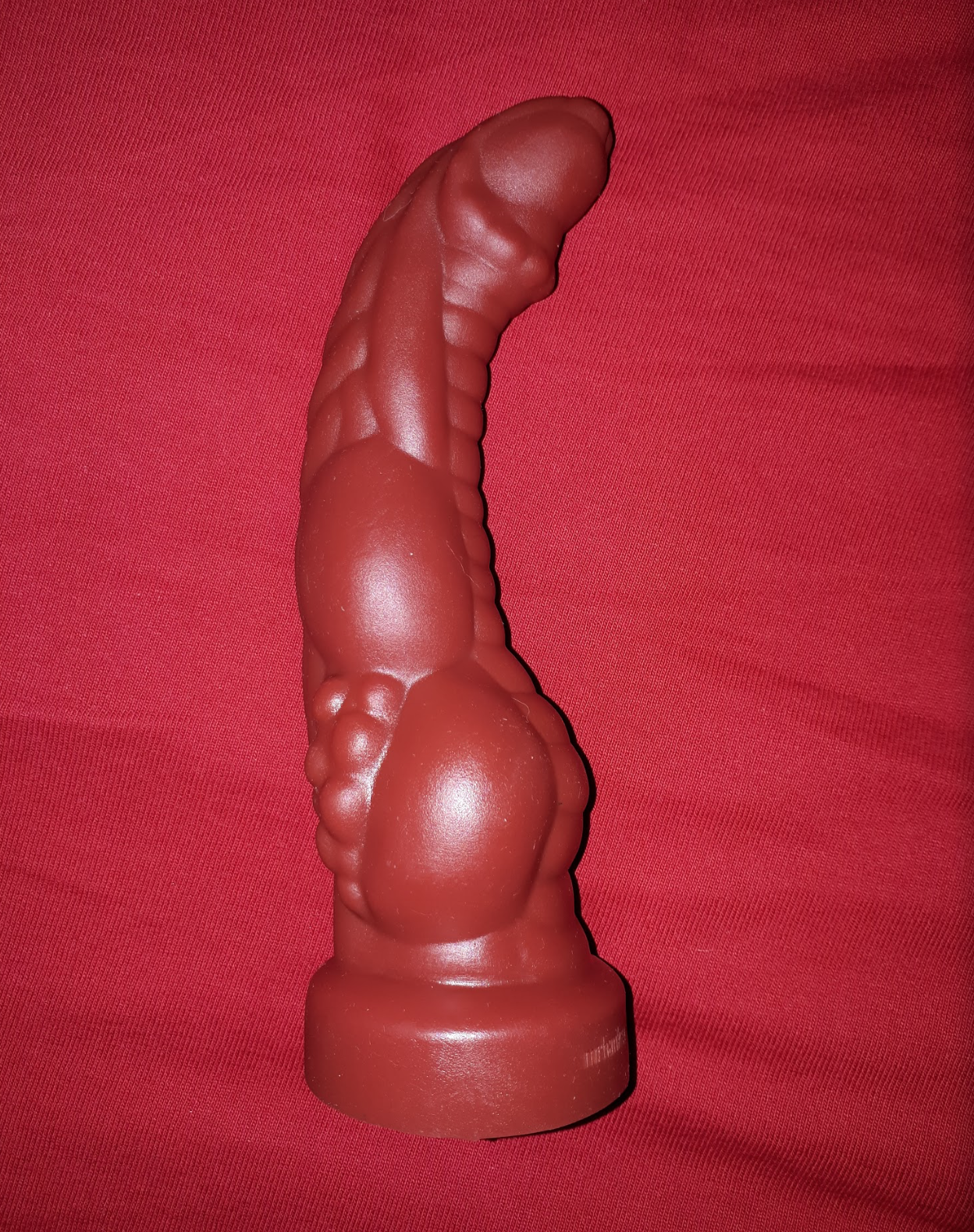 I figured something narrower would be good for beginners that want to dip their toes into the world of abstract dildos.
The texturing makes up for lack of girth and is decently long. I wanted to be able to insert the whole think including the wide knot at the base, and I probably could have, if it was just a little shorter.
I think this dildo is cute and sci-fi-ey but not too intimidating. I recommend to beginners and experts alike.
Taintacle - Small - %75 soft - Metallic Green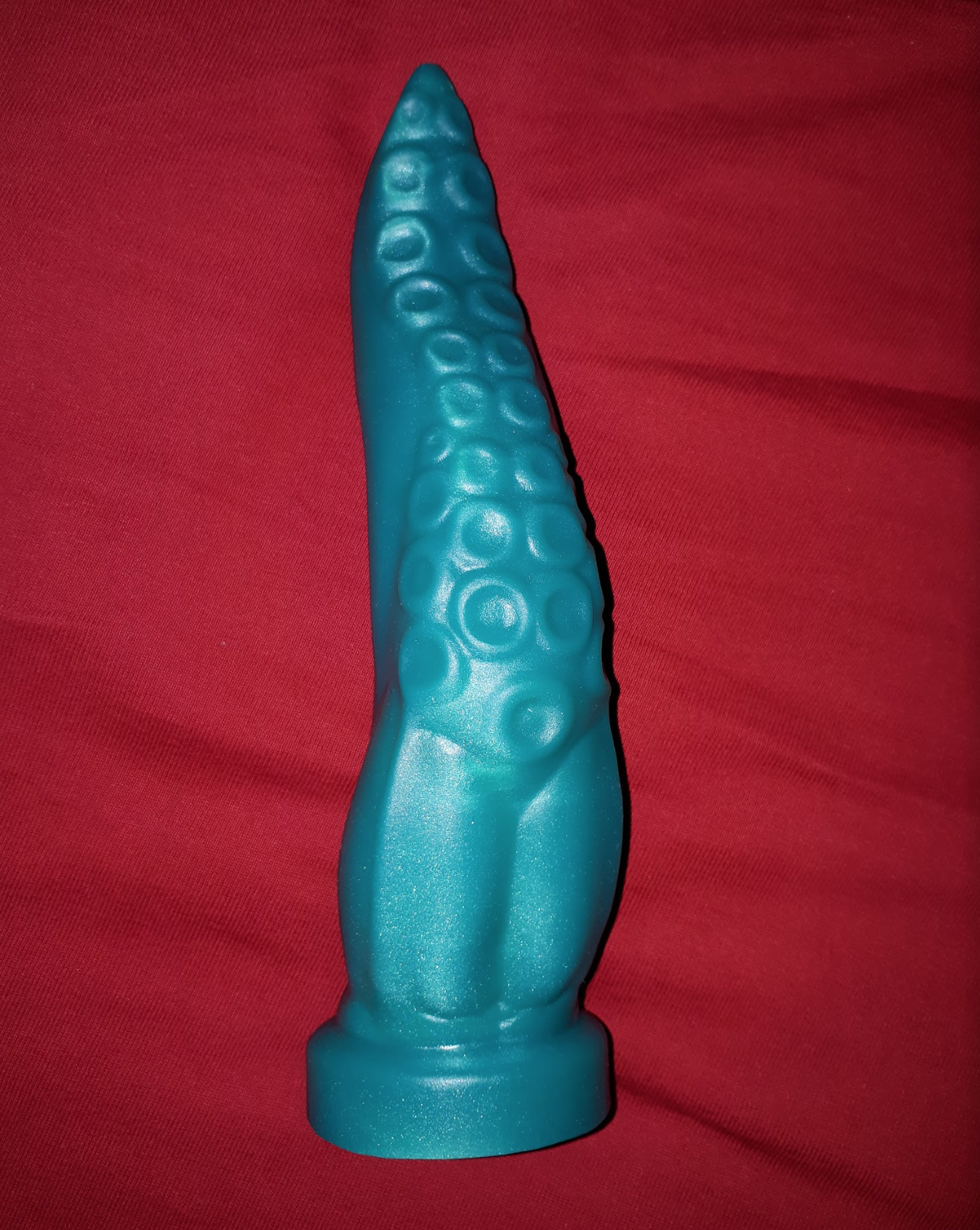 I don't think it should come as a surprise that the tentacle is my favourite of the bunch.
I debated for a long time over which size to try knowing that tentacles generally are a very tapered shaped. In the end I figured small was a safe bet given Mr Hankey's toys are usually gigantic, and this is the only item I selected not in the Xtra-small series.
The size ended up being perfect, along with everything else about it. The suction cup texturing is noticeable but also blends in with the smoothness of the tentacle.
This is one of very few toys that I will actually rub all over, and utilize slow thrusts.
What can I say, this toy drives me crazy. Instant favourite, I recommend to everyone even if you're not into tentacles.
*Thank you again to Mr. Hankey's for sending me all these beautiful toys in exchange for my honest opinions.